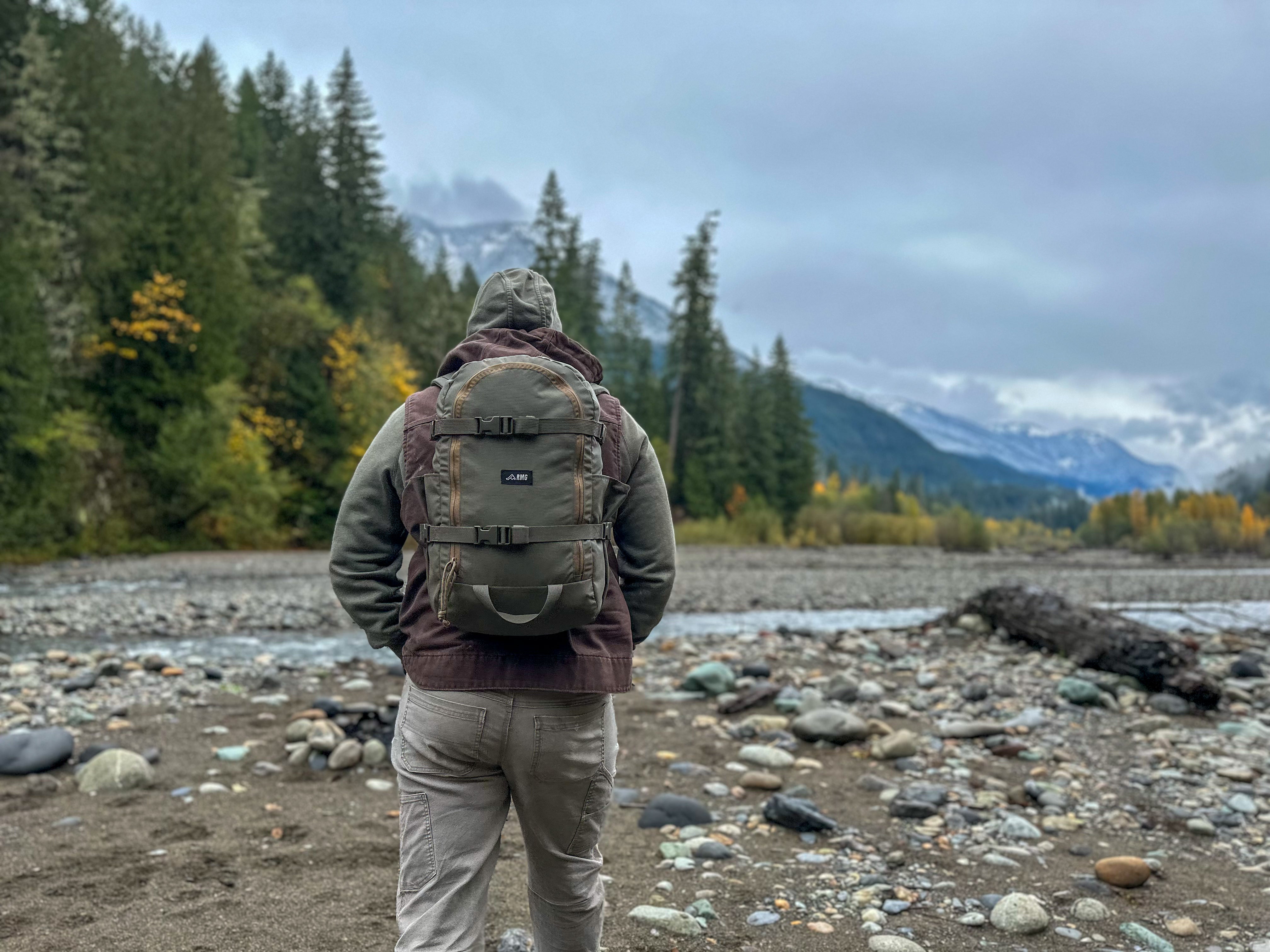 ULTRALIGHT
RMG packs are built to be as lightweight as possible without sacrificing performance and reliability.

Every threaded stitch has been placed for purpose and function.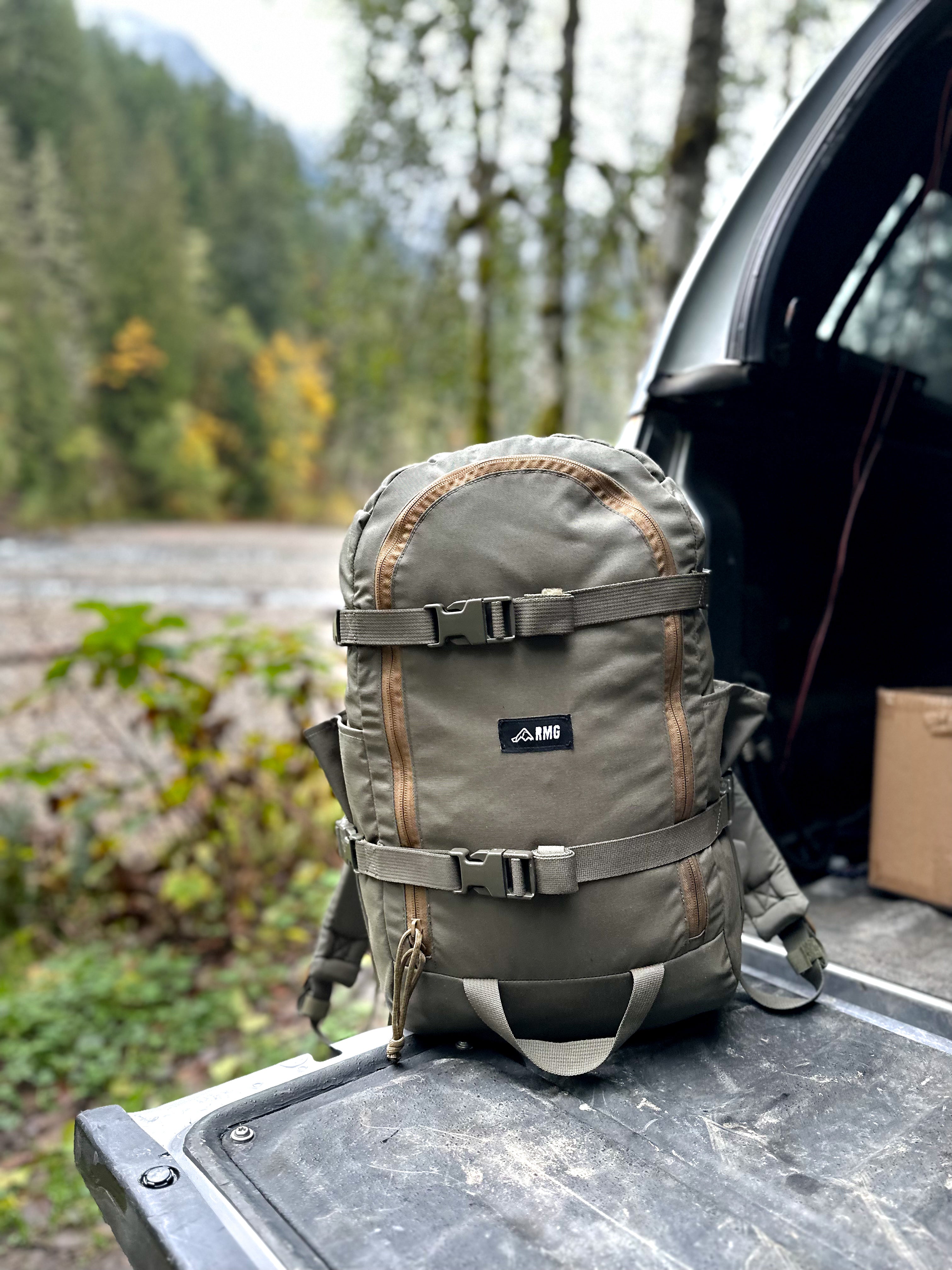 DURABLE
Ultralight doesn't equate to fragility. Our gear exemplifies this by combining lightweight designs and robust materials.

It's possible to achieve both comfortable mobility and durability. Ensuring a reliable companion to outlast through the roughest environments and conditions.
Dedicated to being as light as possible without sacrificing performance and reliability. Each element of design and every stitch has been placed for purpose and function while being weight conscious.

The design of RMG packs and bags revolve around the core principles of a minimalist, streamlined, and straightforward approach to functionality.

Made with 500D Mil Spec Cordura Nylon, our pack systems will outlast the rough environments and conditions. The high resistance to abrasion, rips, tears, and punctures make it a reliable fabric for heavy use.

Direct shipping embodies our values - we're independent with no interest of big box stores and mass production. 


By shipping directly to you, we prioritize service, quality, and control of our handcrafted goods. 

7-10 business days from date of purchase to process each order, this can fluctuate due to changing variables that come with in-house processing and manufacturing (materials, pack size, current order volume, etc.)

Any faults or deficiencies, we will cover the repair or replacement completely, ensuring your product continues to meet our high standards. More information found on our Warranty page.

Our commitment is simple: If you're not satisfied with our product/service, we'll make it right. Your satisfaction is our top priority, and we stand by the quality and value we deliver.

If for any reason you are not happy with your product, you may return it within 30 days of the delivery date for a refund or exchange.